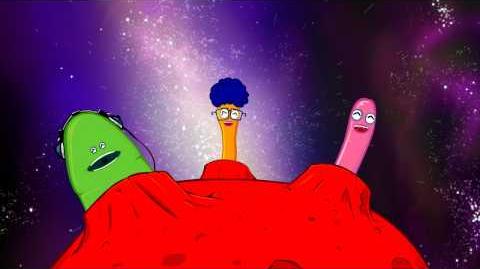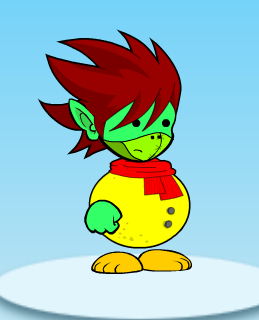 Frogsnow Gold is an unusual character with the Body of a yellow snowman and feet of a panther, along with green skin, elf-like ears and crazy dark red hair. He is a good guy, but doesn't really fight much at all.
Other InfoEdit
NAME:FROGSNOW GOLD
FULL NAME: FROGSNOW PŸN GOLD
ADDRESS: HE WON'T SAY
Ad blocker interference detected!
Wikia is a free-to-use site that makes money from advertising. We have a modified experience for viewers using ad blockers

Wikia is not accessible if you've made further modifications. Remove the custom ad blocker rule(s) and the page will load as expected.